Fatehgarh Sahib GA
GA Profile
Current Infrastructure
GA Updates
Fatehgarh Sahib, Punjab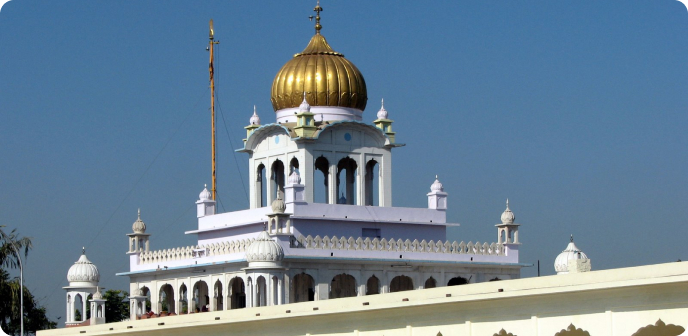 Fatehgarh Sahib district is one of the twenty-two districts of the state of Punjab in India, with its headquarters in the city of Fatehgarh Sahib. The historic and pious District of Fatehgarh Sahib came into existence with effect from 13th April, 1992, Baisakhi Day deriving its name from Sahibzada Fateh Singh, the youngest son of Guru Gobind Singh Ji. The district features 2 historic Gurdwaras, i.e., Gurudwara Shri Fatehgarh Sahib, Gurudwara Shri Jyoti Swaroop Sahib.
The district is bound by Ludhiana and Rupnagar (Ropar) in the North, Patiala in the South, SAS Nagar (Mohali), Rupnagar (Ropar) and Patiala in the East and Ludhiana and Sangrur in the West. According to 2011 census, the total population of Fatehgarh Sahib District was around is 0.65 million. The total geographical area is about 1146 Sq.km and there are mainly total 5 cities and towns in this district.
The economy of the district depends mainly on agriculture, Industries and allied activities.
The main towns of the District are Mandi Gobindgarh, Sirhind, Bassi Pathana, Amloh and Khamano. Mandi Gobindgarh is also known as the 'Steel Town of India' having a good number of steel rolling mills. Besides, numerous industrial units are engaged in the manufacturing of sewing machine parts, centrifugal pumps, bus/truck body building and mining machinery.
In July 2016, IRM Energy Limited received the authorization for development of City Gas Distribution network in Fatehgarh Sahib district in the sixth bidding round of PNGRB.
As of September 30, 2022, IRM Energy has setup 8 CNG stations catering to the CNG requirement of local vehicles as well as floating heavy commercial vehicles commuting from neighbouring districts and states.
In Mandi Gobindgarh, which is also known as "Steel Town of India" IRM Energy has connected 156 industries with PNG. The company is also catering to the PNG requirement of more than 2,961 Residential customers and 37 Commercial establishments in Fatehgarh Sahib GA.
Commissioning of Sri Fatehgarh Sahib Gurudwara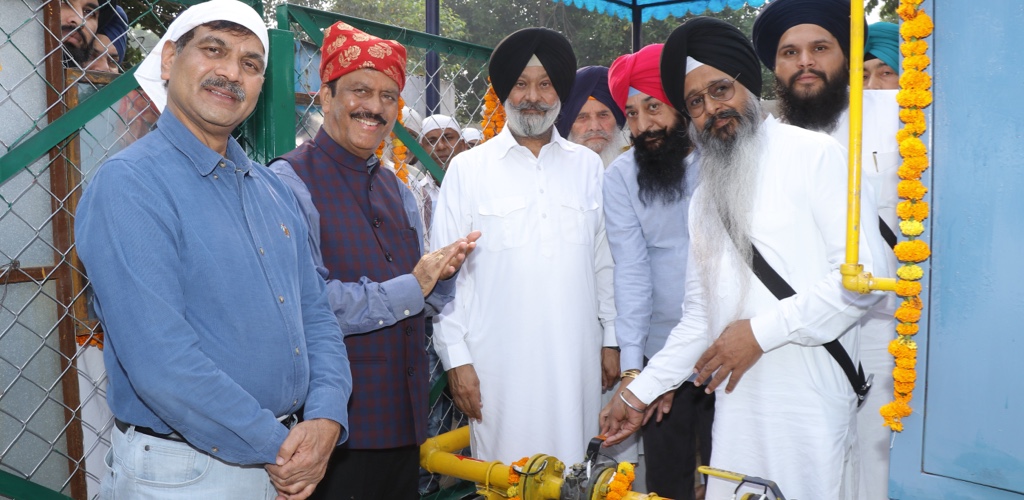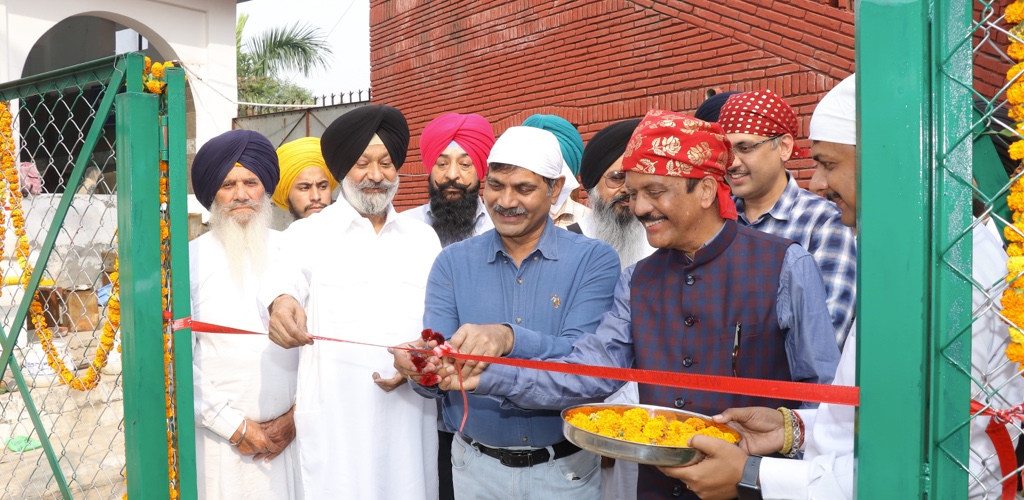 On October, 31, 2022, IRM Energy has started PNG gas supply to the prestigious Sri Fatehgarh Sahib Gurudwara. The inauguration of the PNG supply was done by the Chairman of the company Mr. Maheshwar Sahu, CEO Mr. Karan Kaushal in the presence of dignitaries from Gurudwara committee and respective team members from IRM Energy. The company is already supplying gas to various industrial and domestic customers in Mandi Gobindgarh and now PNG has been made available in Sirhind and Fatehgarh Sahib also. Sri Fatehgarh Sahib is the second Gurudwara in Punjab after Sri Harmandir Sahib, Amritsar, where PNG gas supply has been commissioned.
100th Industrial Customer commissioned in Fatehgarh Sahib GA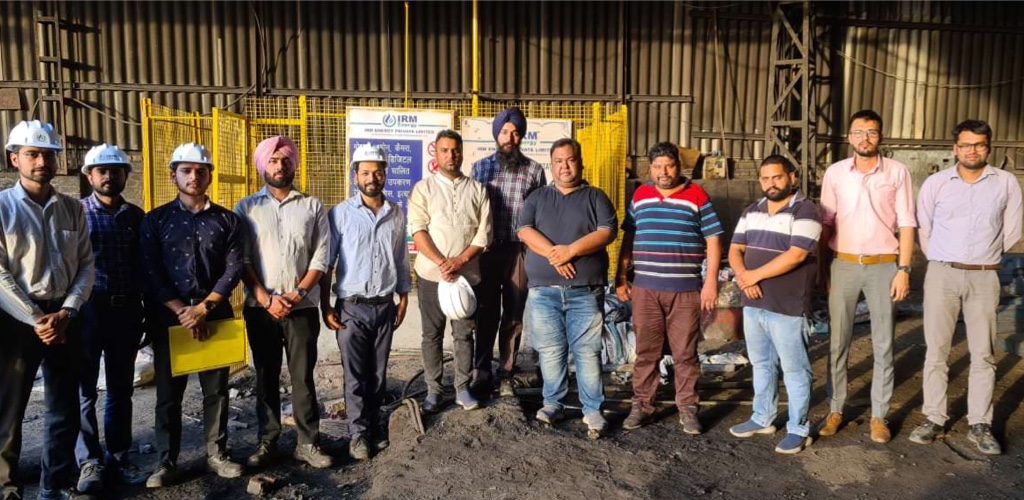 On 27th April 2022, IRM Energy Limited has commissioned its 100th Industrial customers Shree Ganesh Rolling Mills in Mandi Gobindgarh in Fatehgarh Sahib GA. This benchmark shows the commitment of the company to making natural gas available across the industrial area and it also shows the support and willingness of the industries in Mandi Gobindgarh to switch to the cleaner fuel. On this occasion, IRM Energy also crossed overall consumption of 3,00,000 SCMD in Fatehgarh Sahib GA.