Our Associate Companies
Learn about our associate companies, which are our joint control entities, contributing as a key stakeholder in building an energy ecosystem.
List of Companies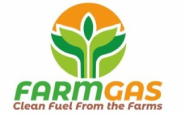 Farm Gas, one of the joint control entities of IRM Energy Limited, was incorporated with the vision to convert waste to wealth by providing cost-effective and economically viable solutions for waste management. The Company is setting up a state-of-the-art manufacturing facility at Ludhiana District, Punjab to produce BioCNG through processing of the Agro-Residue/Waste. The plant has a capacity to produce 18 MT/day of BioCNG, which is planned to be dispensed through the proposed retail outlets being set up by the Company in Ludhiana and Jalandhar.
Visit Website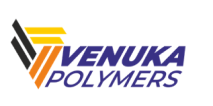 Venuka Polymers, one of our joint control entities, was started with the vision to provide cost-effective and economically viable products. for creating the infrastructure of Gas and Water Pipelines. The Company commenced its operations in May, 2021 and started supplying PE pipes to City Gas Distribution (CGD) players viz. Vadodara Gas Limited, Haryana City Gas. Distribution Limited, Green Gas Limited, HPOIL Gas Private Limited, IRM Energy Limited, etc. The Company has got the BIS and ISO license for the manufacturing facility which assures the best quality standard product. As on 31st March, 2022, the Company has set up 2 extruders with a cumulative capacity to produce PE pipes of 6336 MT/Year. This capacity is planned to be augmented to 13431 MT/Year by installing additional 3 extruders by end of FY 2023-24.
To cater to the growing demand for gas pipes and water pipes under various schemes of Central / State Govts. in North, Central and South India, the Company plans to have its footprint by setting up manufacturing facilities in South and North/Central India.
With all required quality certifications and state of the art machinery, the first plant at Manjusar GIDC, Baroda is very efficiently managed by Industry veteran. The Company has been able to bag prestigious orders from leading city gas entities for their MDPE natural gas pipeline requirements. The Company expects that the plant will run at full capacity in FY 2022-23 and the company plans to double its capacity by doing additional CAPEX. As a part of product diversification, the company shall also start manufacturing pipes for water distribution.
Read More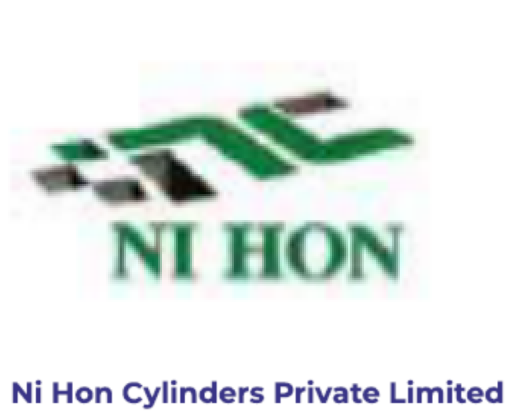 Ni Hon has been incorporated for the supply of Type-1 cylinders for Retrofitment of CNG cylinders. IRM Energy has taken 50% stake in Ni Hon cylinders in FY 2021-22 as part of the strategy to develop ecosystem of vehicles operating on CNG. The Company has got PESO. approval for Type-1 cylinders for Retrofitment for various capacities. Further, the Company is in process of taking PESO approval for manufacturing cylinder cascades for subsequently selling to CGD companies.
Ni Hon Cylinders, one of our joint control entities is in trading of Type -1 steel cylinders used to store and move compressed form (CNG). Ni Hon Cylinders has got approval for almost all types of Type-1 steel cylinders from PESO for retro fitment. Apart from this, Ni Hon Cylinders Pvt Ltd is pursuing PESO for approval to manufacture Type-1 Cylinder Cascades for CGD companies. The OEM for these Type-1 cylinders is Anhui Clean Energy Co, China. They are professional seamless steel gas cylinder manufacturers with superior quality design and manufacturing capability. Their capacity is to produce 2,50,000 cylinders per annum. of various types and sizes. They have sold products in more than 20 countries (incl. EU, Africa and South America). There is a huge demand for cylinders for CNG vehicles/retrofitters in India. In India currently, there are only 3 major companies that are producing cylinders and there is a capacity constraint. Their overall capacity is to produce 4,80,000 cylinders per annum. Due to the high prices of alternate fuels (Petrol and Diesel}, there is a huge demand for converting petrol-driven vehicles into CNG. Additionally, heavy transport and commercial vehicles (buses and trucks) are also opting for converting to CNG.
Read More