What Our Customers Say
Learn how customers across all our business segments are experiencing
the benefits of natural gas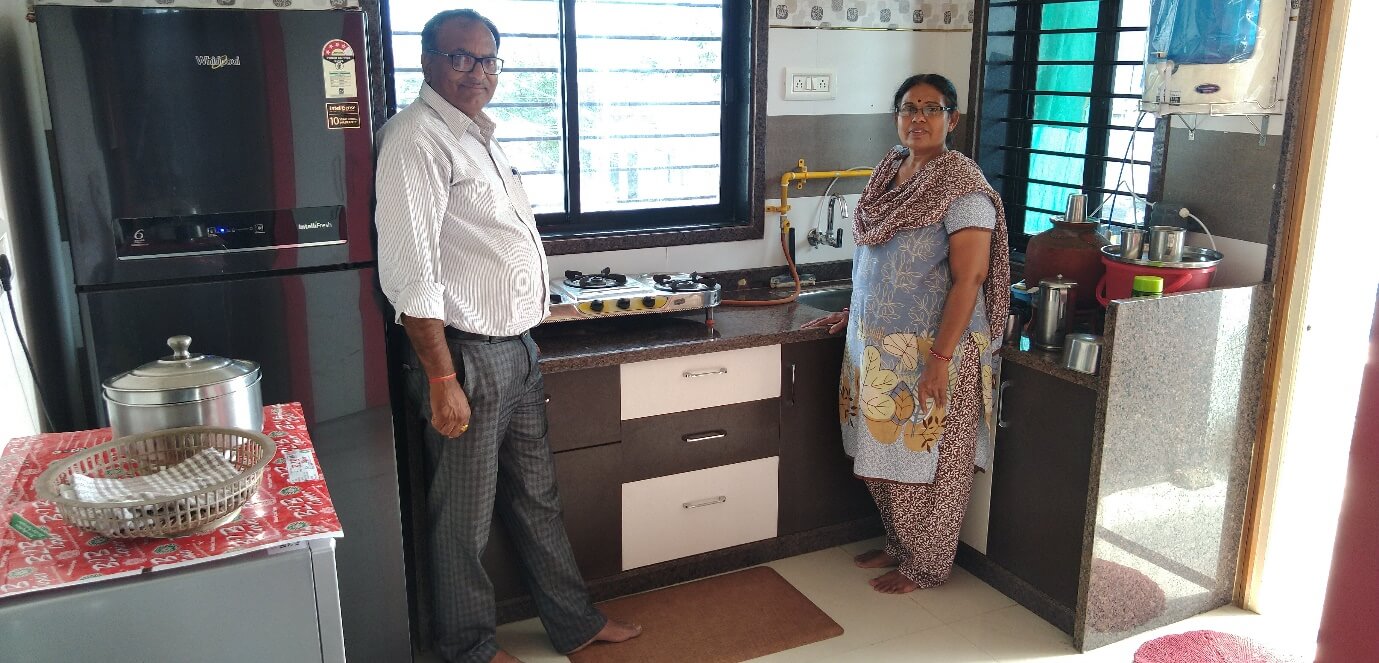 Alkaben P Modi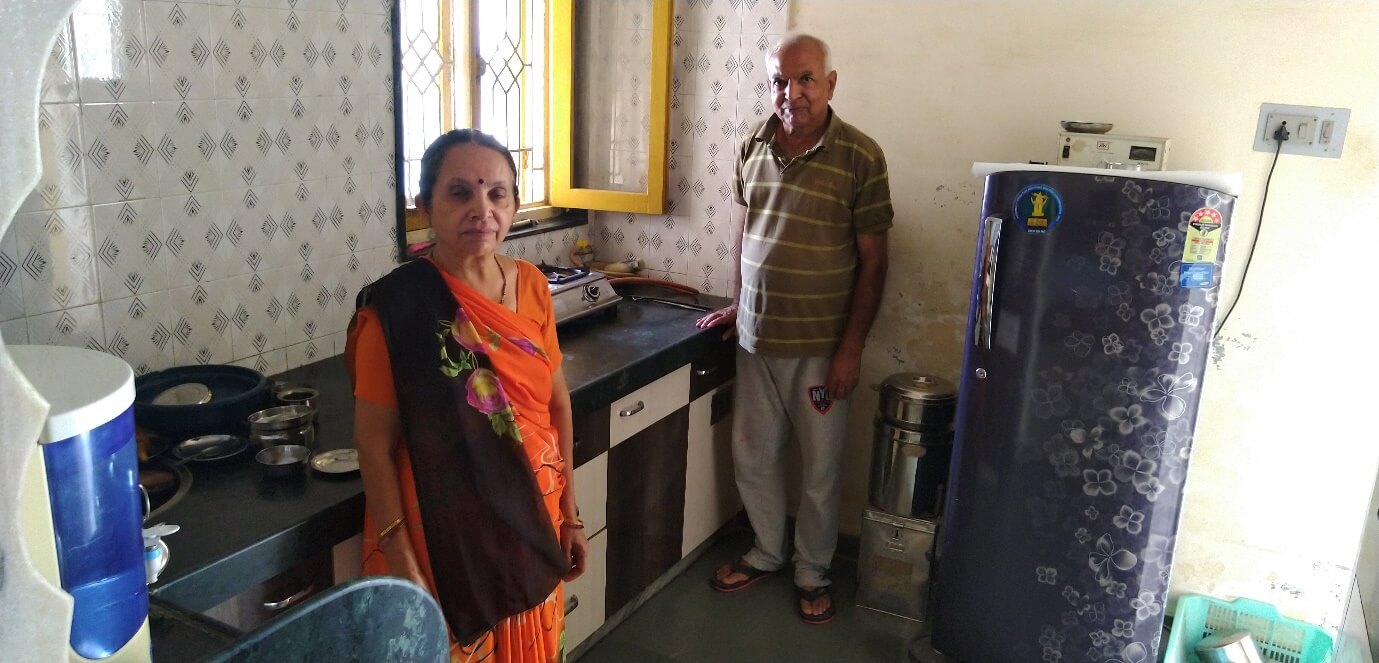 Jashvantbhai D Mevada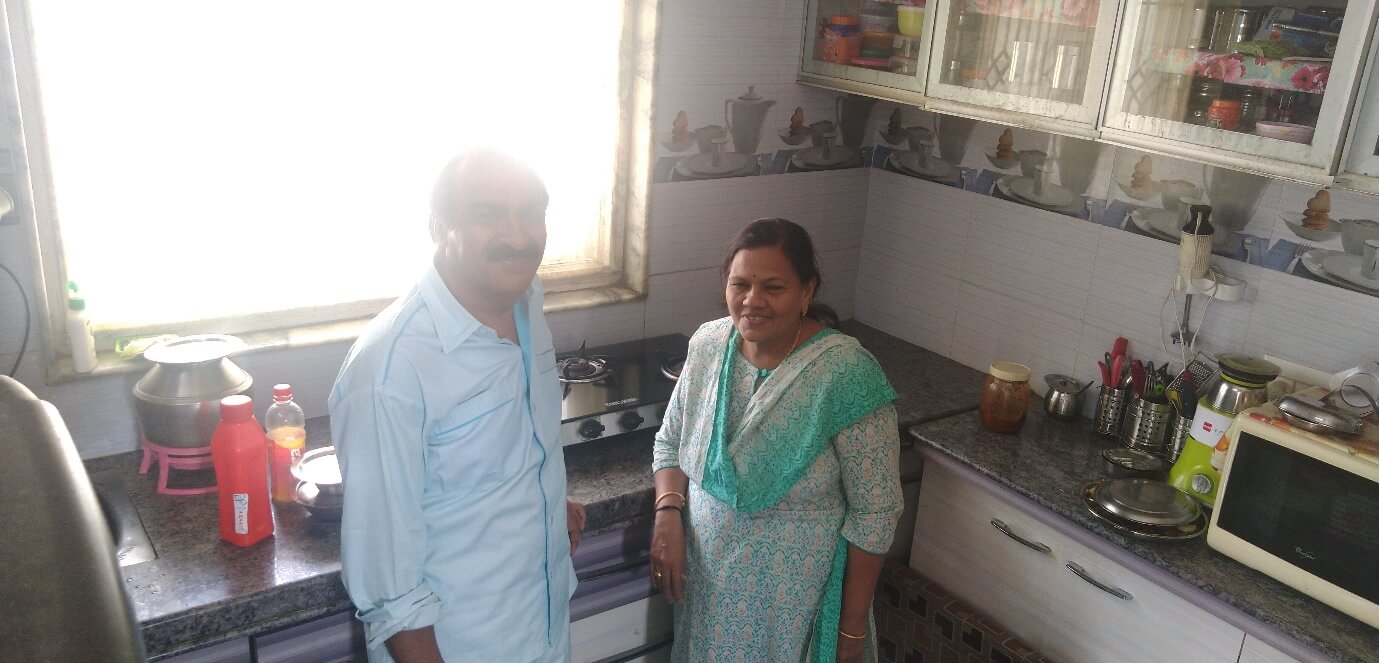 Anilkumar S Joshi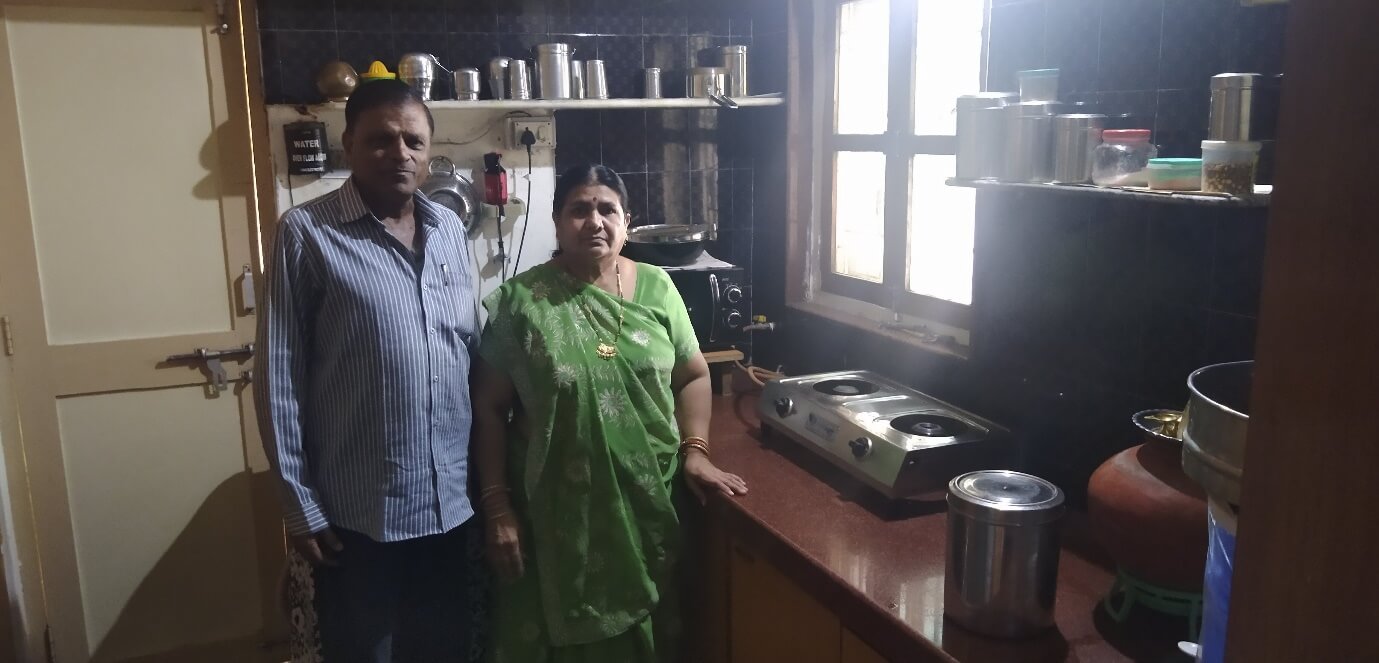 Parvindkumar S Vaghela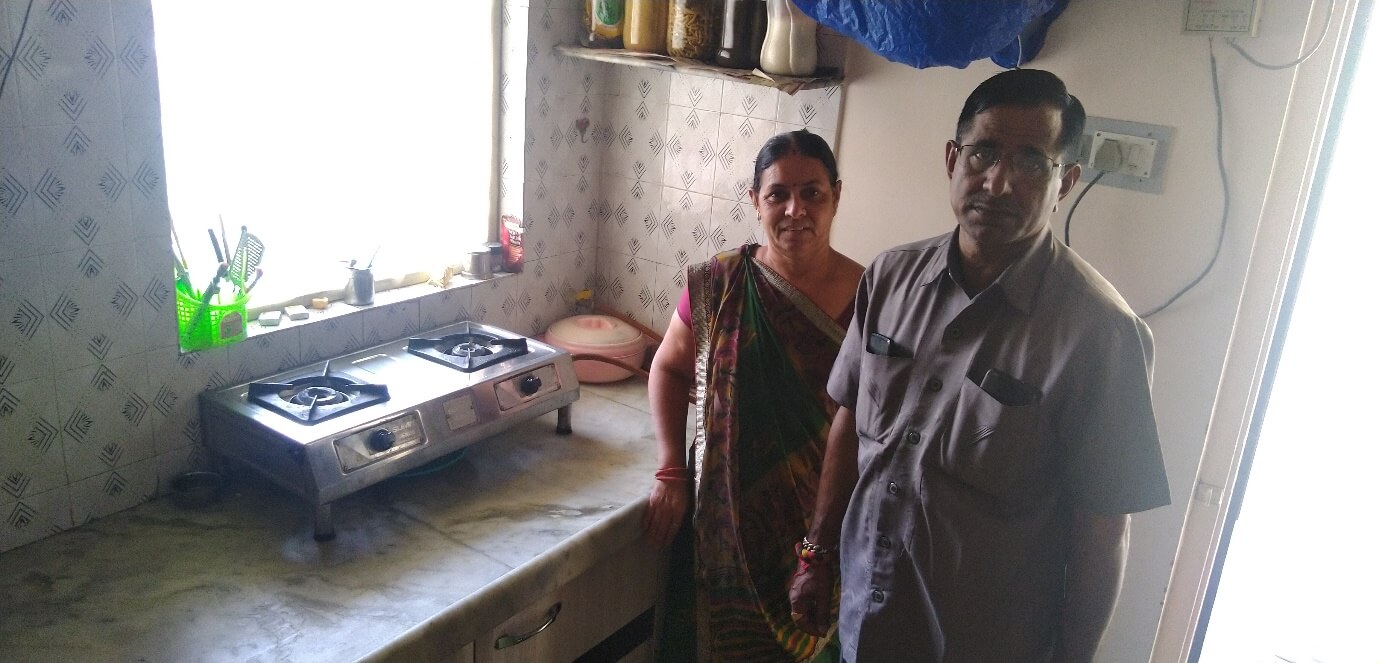 Narendrabhai D Joshi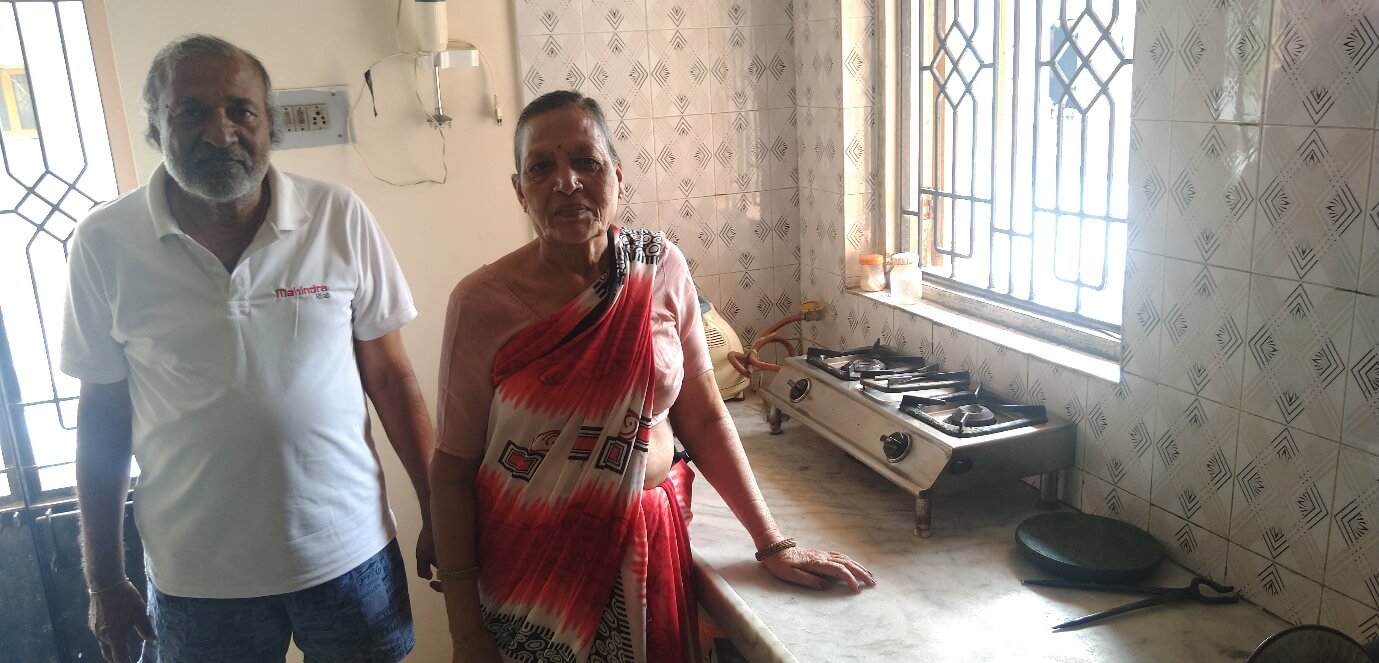 Mithubhai M Agrawal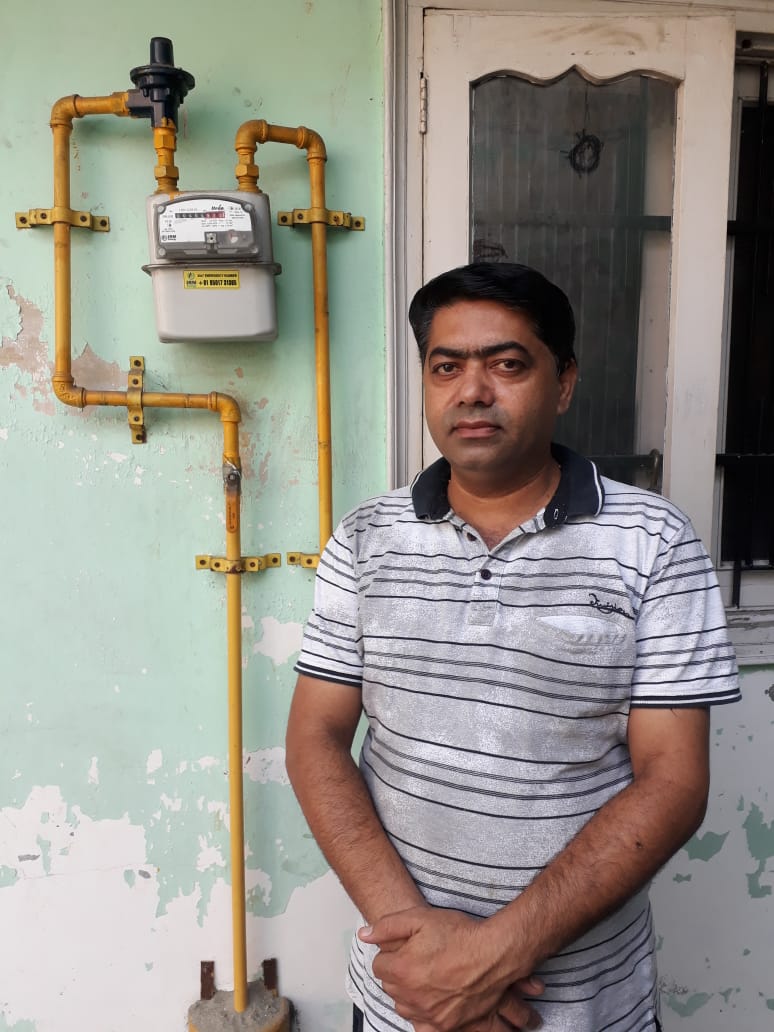 Bal Krishan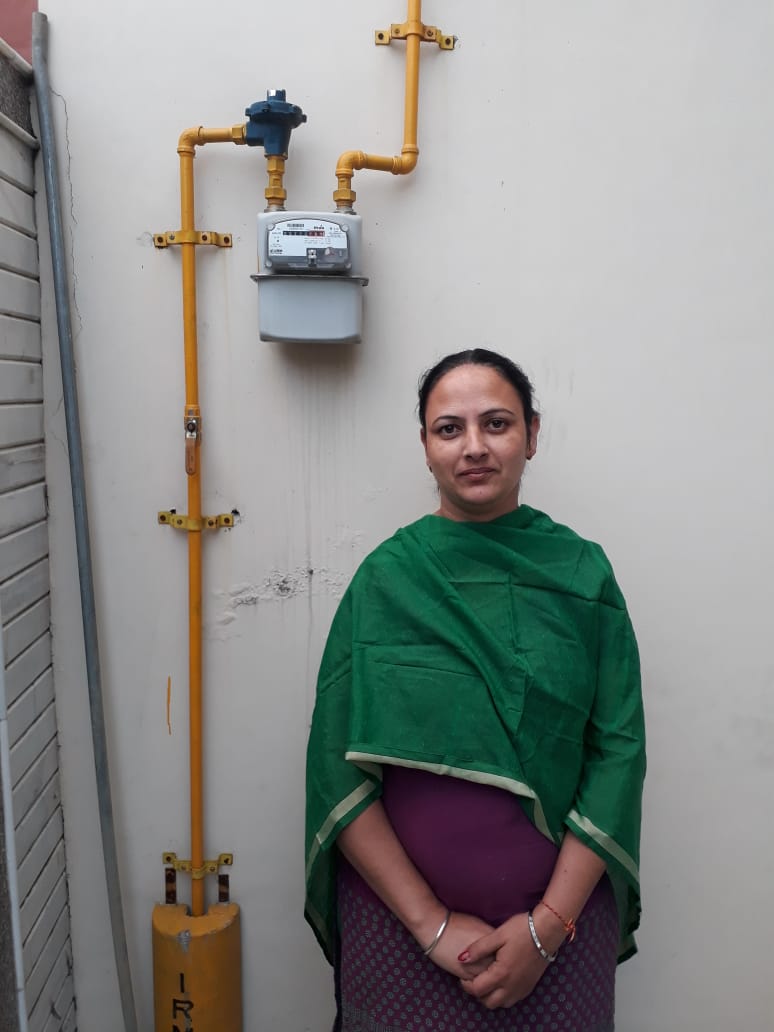 Preeti Kaur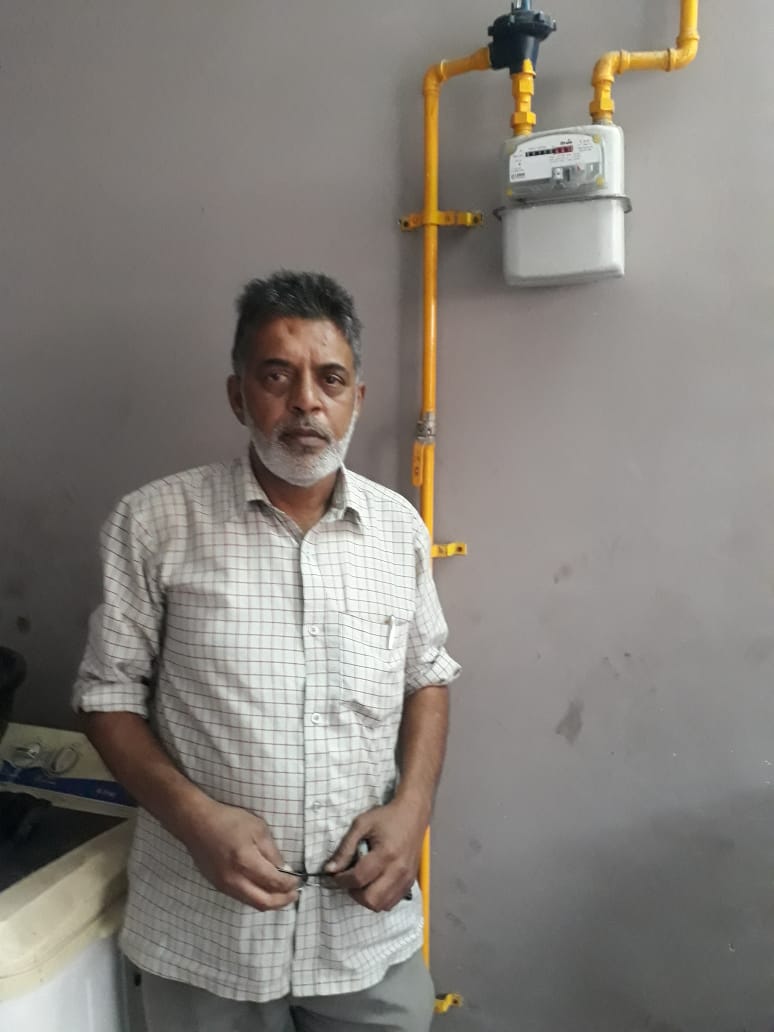 Naresh Kumar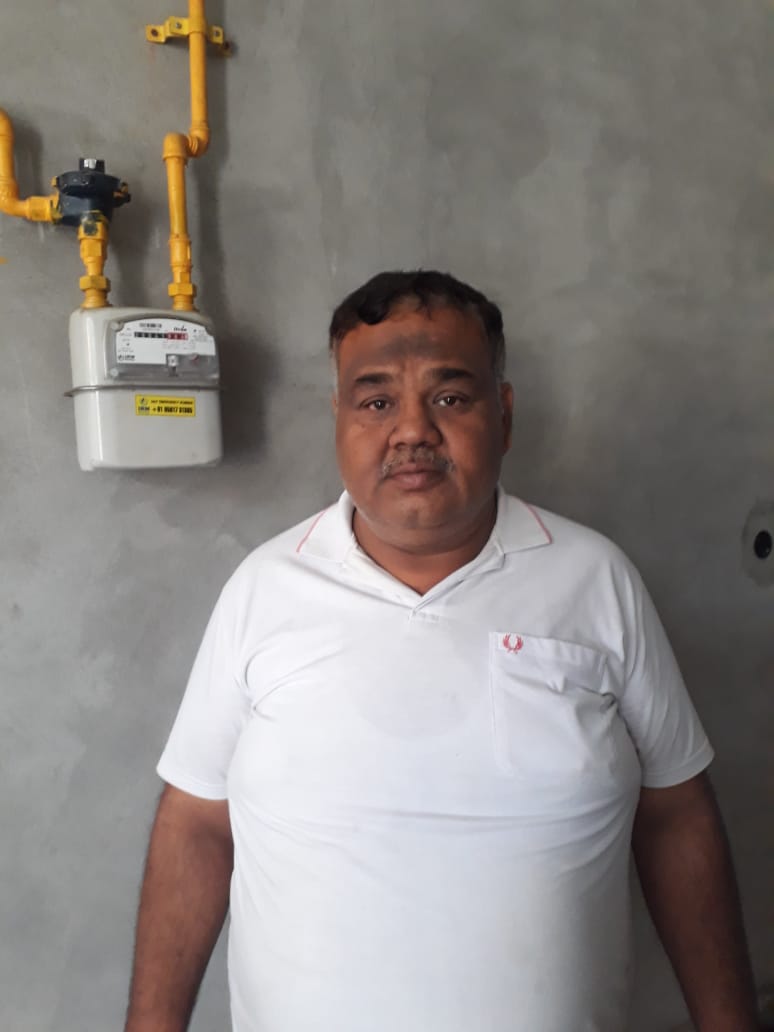 Bobby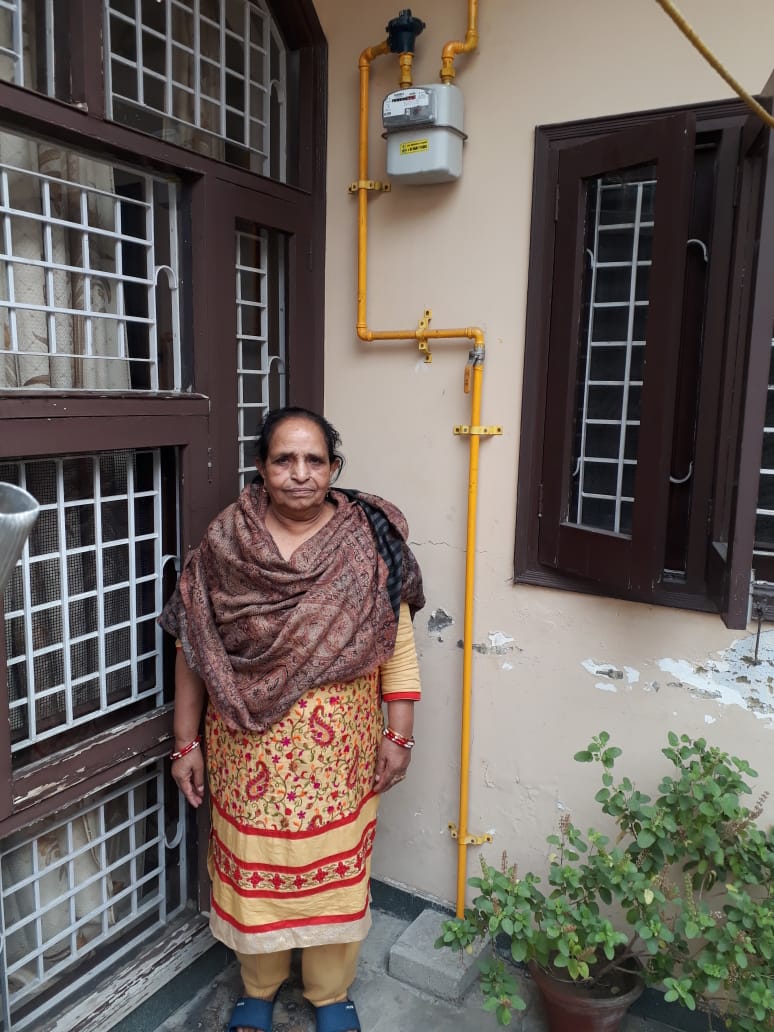 Tarawati
We are living at first floor, due to that when we use to book LPG bottle for refilling, we had to carry bottle from ground floor to first floor and had to wait for 4-5 days to collect bottle, in the instance of our absence we have to rebook LPG bottle and again had to wait for few days. But now, after using PNG, we are at convenience and not laboring for gas from GF to FF and had not to wait for gas for any number of days. Our lives had got easy after using PNG. Online payment facility is saving my time.
– Alkaben P Modi
I am using PNG for around 1 year and me & my wife have found it safe to use. We felt PNG is more convenient and safe than LPG bottles. Previously my wife had to carry bottle from one place to another within house afterward connect and disconnect bottles, her work had reduce (with happy face) at an old age.
– Jashvantbhai D Mevada
We are family of six people and using PNG since last one year, and we experienced uninterrupted gas supply. Our life got easy as previously we used order bottle every month and had to wait every time till the delivery. On my recommendation, my brother also registered for IRM's PNG Connection.
– Anilkumar S Joshi
We are happy with continuous uninterrupted gas supply. Our monthly Gas bill amount is reduced from previous LPG bottle experience.
– Parvindkumar S Vaghela
Continuous gas supply is what we are impressed about. Another important thing which we found now is we don't book bottles every month which makes our life easy.
– Narendrabhai D Joshi
Main benefit we received after Using PNG is we don't carry bottles from one place to another within our house anymore. Previously we had wait for bottle for 4-5 days after booking which is eliminated completely. LPG Bottle booking is also eliminated. Our gas bill has gone down.
– Mithubhai M Agrawal
LPG usually have price fluctuation but PNG don't have any such problem. Save more time and money after switching to PNG from LPG The major drawback of LPG is that it get empty without any notice and it becomes a headache to call for refill or book a LPG and sometimes it get delayed. PNG is solution for all such kind of problems.
– Bal Krishan
PNG have greater heating value in comparison to LPG to which cooking is faster and result in saving of time. Unlike LPG, PNG does not occupy any space in our Kitchen. More convenient than LPG (like easy to use).
– Preeti Kaur
There are always chances of LPG getting empty at nay time but with PNG connection, there is such inconvenience. As we have to pay gas bill after two months in png, it helps to maintain our household budget.
– Naresh Kumar
Our Kitchen is on 3 rd floor and it was quite hectic to carry lpg to third floor. Our switch to PNG has made it easier and convenient. Reliability of PNG is more than LPG
– Bobby
Whenever we change the LPG cylinder, it is quite difficult to arrange the things like regulator. Sometimes I have to look for other person to fix it but with PNG I don't have worry about such issues. Save both time and money. Overall, PNG is better than LPG
– Tarawati